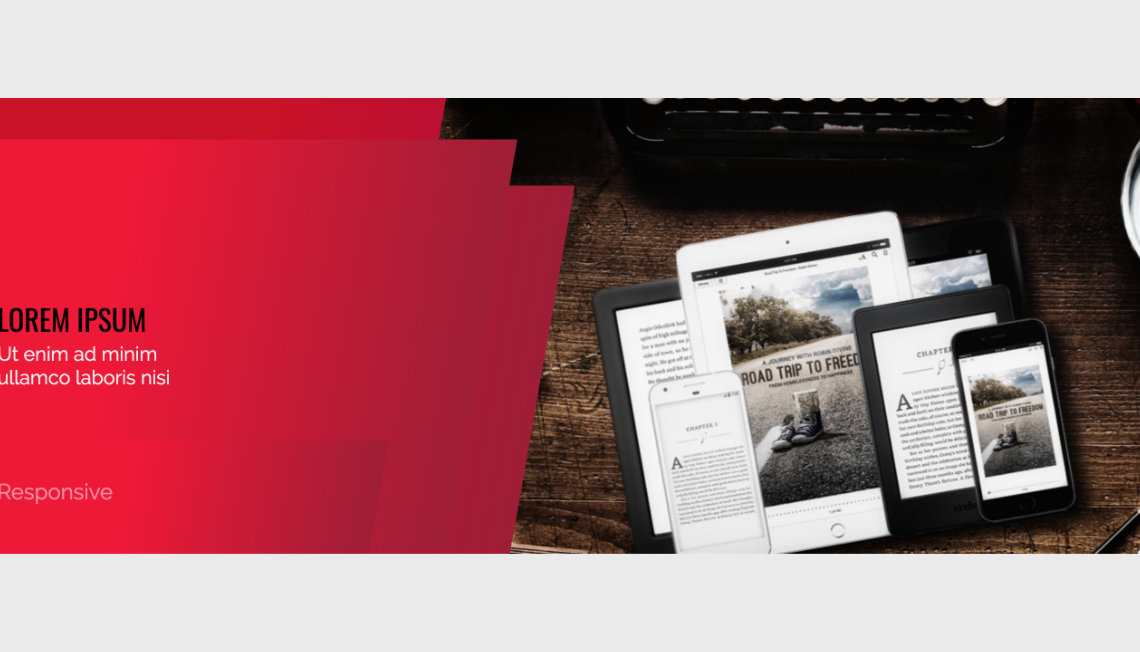 Trendy animated headers – Foundry and Foundation .
All components (images,texts, font, colors, animations) can be modified.

The Header01 project from BitWeb4u contains the following folders:

⁃ Header 01 for Foundation
⁃ Header 01 for Foundry
⁃ RW8 Versions
⁃ Documents
⁃ Optimised Images

Included in the purchase price:
- a zip file with Foundry and Foundation projects and all images used
Stacks that are mentioned on REQUIREMENTS on our homepage.