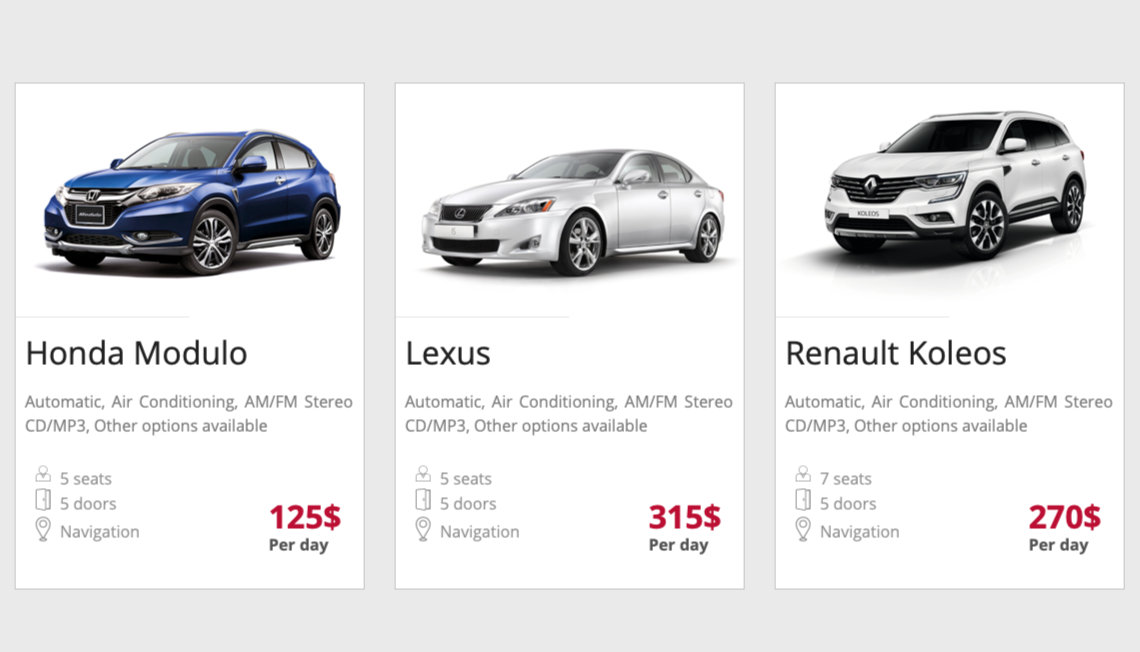 Polished and modern web cards for car rental services -Foundry and Foundation.

Fully responsive animated web cards.
On hover, additional information becomes available.

All components of the cards (images,texts, font, colors, animations) can be modified.

Included in the purchase price:
- a zip file with Foundry and Foundation projects and all images used
- images used in the project
Buy all 11 web cards from CBUNDLE01.
Stacks mentioned under REQUIREMENTS on our homepage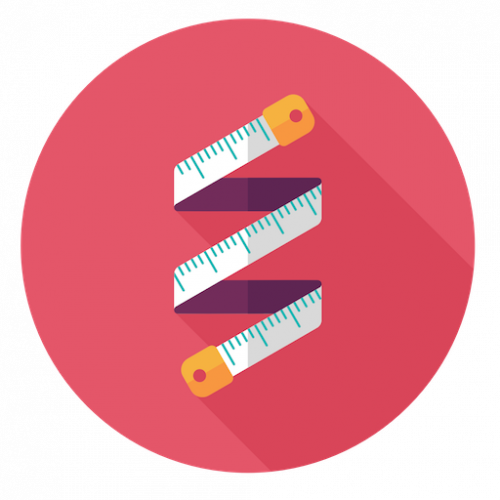 Match height from Joe Workman Needed in both projects, Foundry and Foundation.