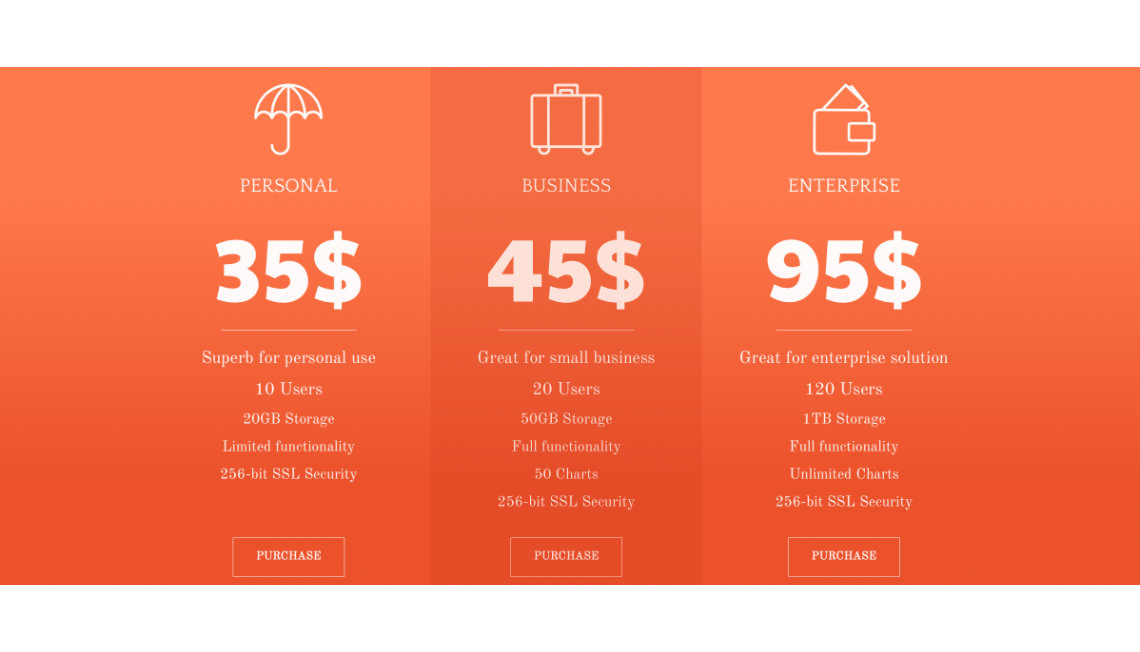 Offer your customers different pricing options and packages, using creative grouping by quality, quantity, or service. These tier pricing cards allow you to do just that. The animation makes them stand out, but you can customize them even further for a greater impact.

Characteristics:
- SVG vector format icons
- animated columns
- the background stretches over the screen length and has the height of the columns
- all fonts and colors are customizable
- total CMS or Easy CMS can be implemented for texts and icons

Included in the purchase price:
- a zip file with Foundry and Foundation projects and all images used
- SVG vector format icons
Stacks that are mentioned on REQUIREMENTS on our homepage.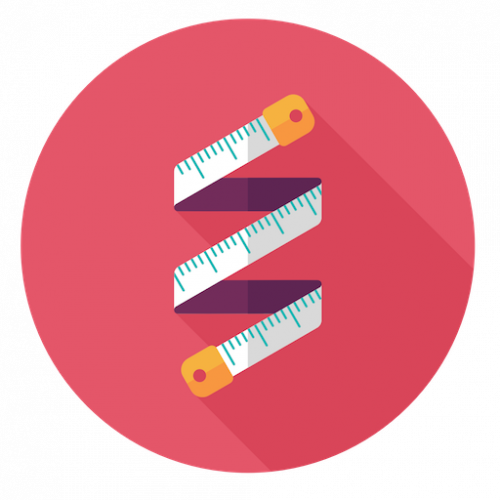 Match height from Joe Workman For FOUNDRY and FOUNDATION projects